Welcome to The Gimenez Group
Call or Text us anytime!

(305) 484-8730
OPEN HOUSE WEEKEND! 25823 SW 128 AV SATURDAY 8/6/22 FROM 1-3PM 12145 SW 187 ST SUNDAY 8/7/22 FROM 1-3PM
---
PRE-REGISTER FOR THE OPEN HOUSE WEEKEND!
---
Nicholas A. Gimenez, PA
Address
14335 SW 120th ST. Ste.101
Miami
FL
33186


Email Us
[email protected]
Call Us
1-305-484-8730
Real Estate Is Our Passion
---
I am Motivated. Driven. Energetic and focused on always going above and beyond!
I have a strong team behind me, I bring boundless enthusiasm, energy and passion to my role. I understand the market, as well as the economics of buying and selling, and how to leverage all the tools available to get the best results for my clients.
I want to bring my own experience as a Husband and Father and my understanding to my clients and help them realize their goal of buying or selling their home or investment property. It is my goal to take a seemingly complicated process and make it not only understandable but profitable as well!
Learn More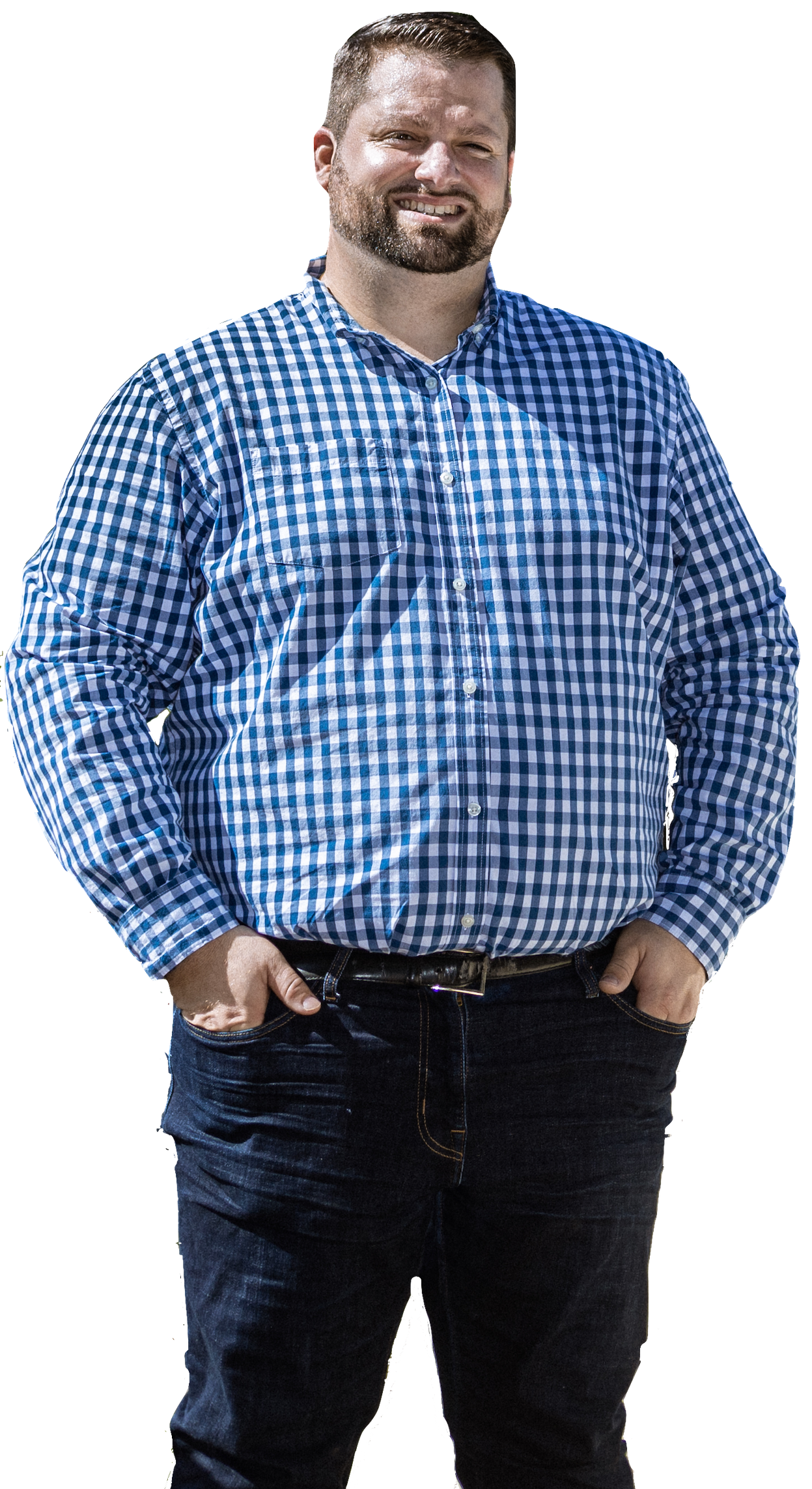 Testimonials
---
V O
"One of the best realtors out there! Down-to-earth, good humor, professional, very patient (lol), and gave us so many helpful tips from phone apps to home reno tips, etc. Due to unforeseen circumstances and terrible timing, my husband and I were unable to buy/sell, and Nick was very understanding and helpful. We'd love to and plan to work with him again in the future when we're ready and good to go. Although we can't really speak for the process of selling/closing, we'd trust doing…"
Testimonials from Our Client's
---
Loading...
Latest Blog Posts
---
      The housing market has taken a few hits, such as a doubling of mortgage rates in 2022, but it remains solid even if legitimate news providers suggest doom and gloom. NEW…
  As the NASCAR Playoffs return to South Florida, there will be a new look and feel for Homestead-Miami Speedway. The area is a melting pot of everything South Florida has to offer. From the night l…
Enjoy this 4th of July in Homestead! Free admission and plenty of kids' activities, food trucks, live music, and show stopping fireworks from 6 PM to 10 PM at the Homestead Miami Speedway located at…